Advanced High-Purity Fluid Handling Solutions
At TruFlow Components, we distribute White Knight's high-purity chemical pumps and fluid handling systems to clients in multiple states nationwide. Our products simplify the automation process and save our customers time and resources while eliminating the need for costly pressure systems.
We provide a host of White Knight pumps and chemical systems that serve various purposes. Our heavy-duty 100% PTFE pumps contain no metal or O-rings, ensuring that they remain functional for up to two years with unlimited cycles. Our durable systems can resist high temperatures, pressures, and flow rates.
High-purity chemical pumps
Closed-loop control systems
TruFlow Components distributes White Knight chemical pumps and chemical systems to various states all across the nation.
Our coverage areas include the following states: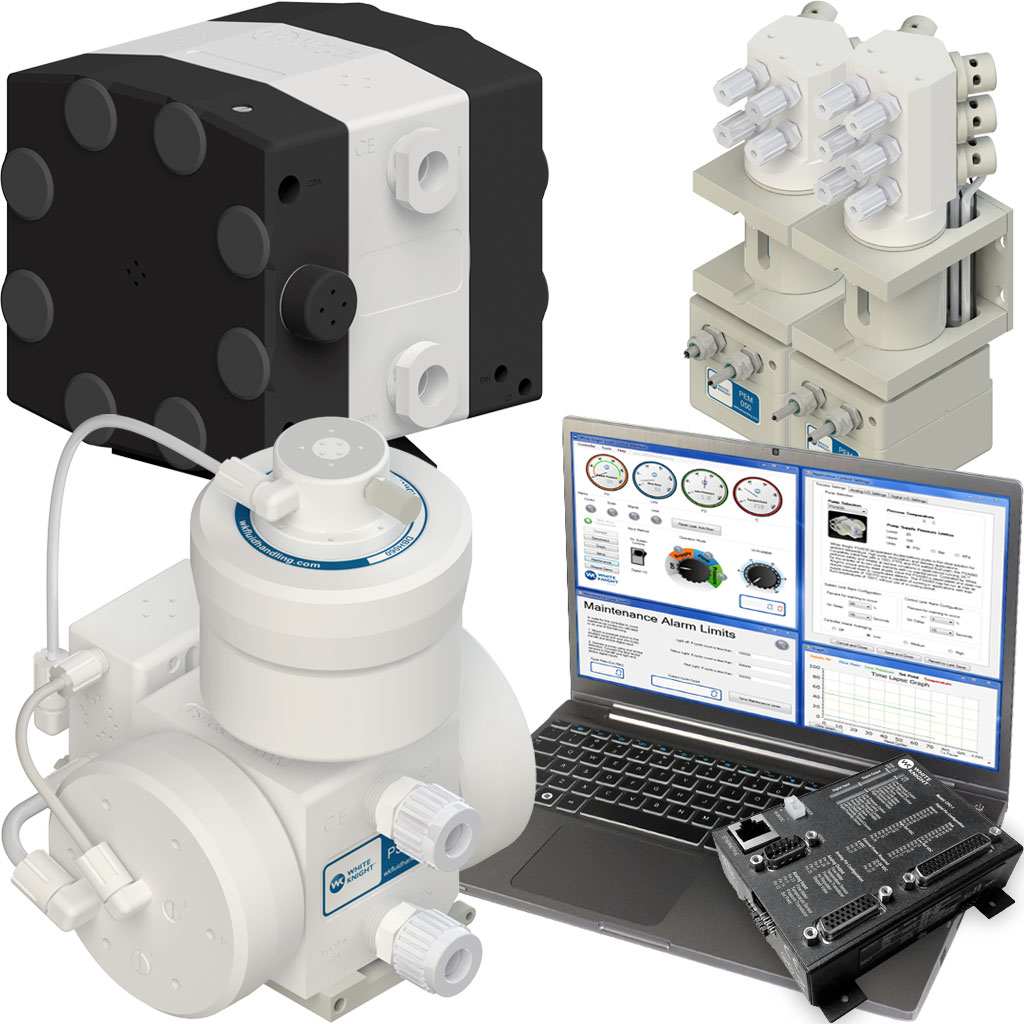 Improve efficiency and save costs in your company with our array of pumps and systems. Contact us today to order your high-purity chemical pump systems.